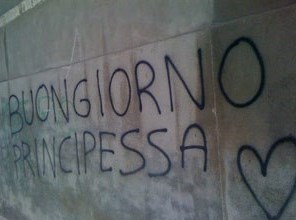 I've barely been back a month from my 3 months away, and I'm already jonesing for another experience abroad!
I mean, I love my home, my dog, my friends. AND…I'm so aware of how much traveling feeds me — and positively affects my business — that I'm no longer willing to wait too long for the next adventure.
So I'm checking airplane schedules and home exchange options, looking at maps, dreaming. In fact, I think I just landed a place to stay — a home swap — in Ecuador for the month of March! Woohoo!
What I LOVE about bringing your business with you on the road is you get to indulge your love of exploring other places and cultures WHEN you choose and for however long you choose. This isn't "vacation" travel, so you don't have to get back to the office. It's with you!
Where are you longing to go?